Taste Our Tradition
Locally Sourced × Crafted with Love
Country Lane Catering understands the importance of making the proper impression in business. We have catered thousands of breakfasts, VIP luncheons, company picnics, employee anniversaries and retirements and holiday parties. We are committed to providing fresh from scratch menus and high quality service, making us your corporate catering connection.
Life brings us together for a variety of reasons. Regardless of whether your event is a once in a lifetime moment or an annual tradition, our experienced team will take care of all the details to ensure the memories last forever. Large or small, every event receives our full attention.
If you are looking for buffet or plated catering services, we will design a customized menu for you and we can provide coordination of rentals for linens, china, flowers, tables, chairs and tents.
Anniversaries, Corporate Events, picnics, Holiday Parties, birthday Parties, Family Reunions, BABY SHOWERS, Retirements, CELEBRATIONS OF LIFE, CHRISTENINGS
Phone
540-840-0771
Location
120 Auction Drive
Fredericksburg, VA 22406
Hours
By Appointment Only
FAX
540-895-5510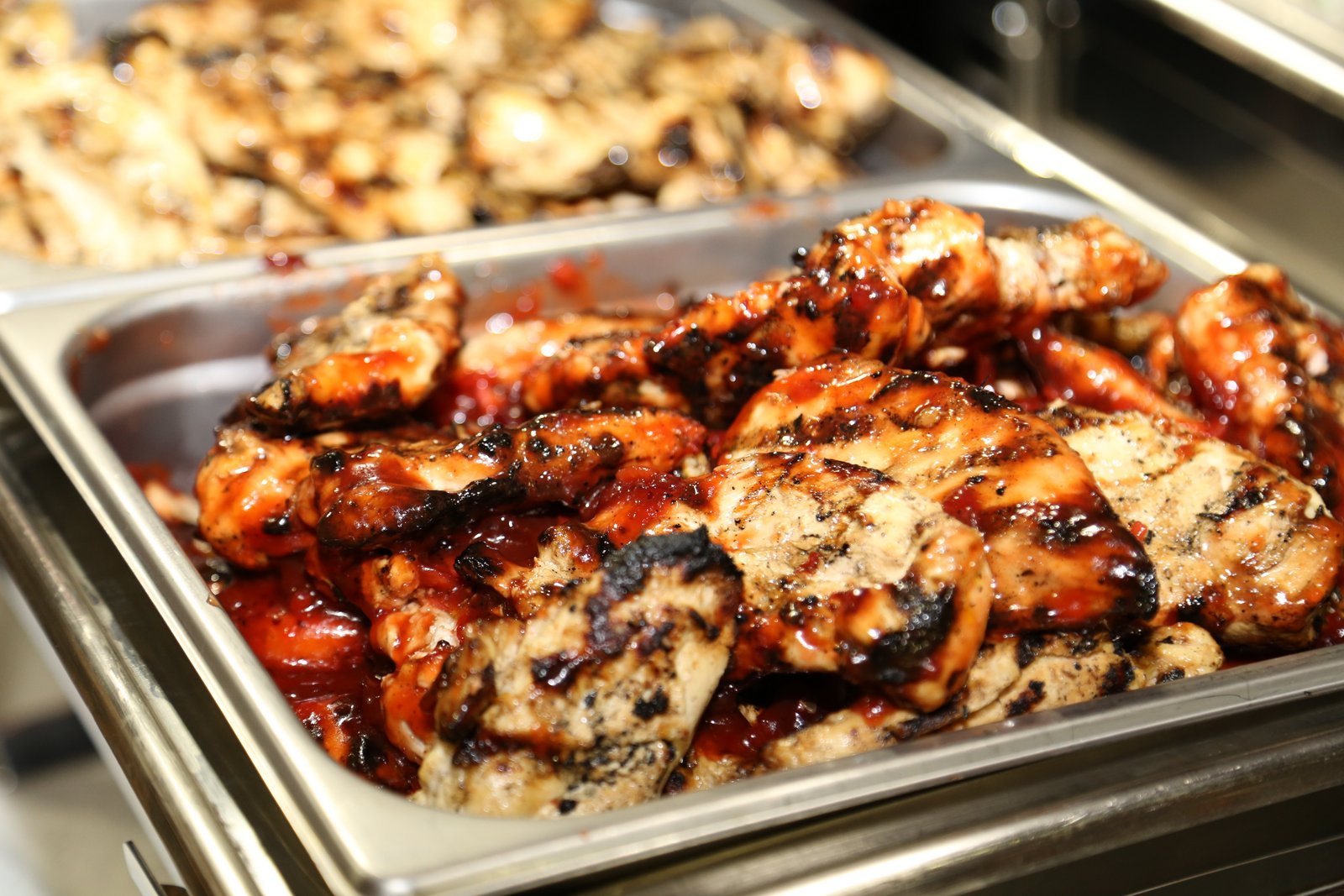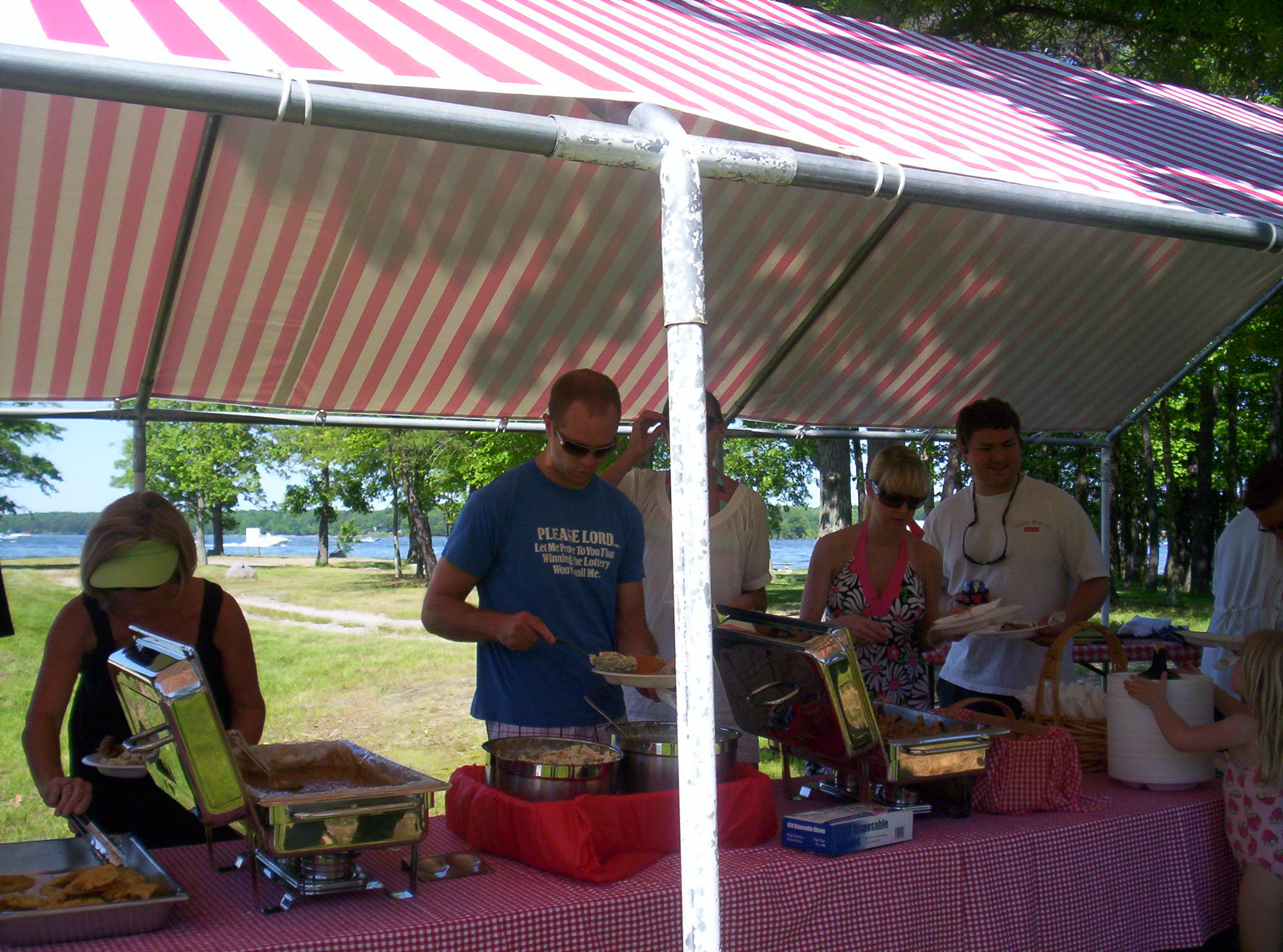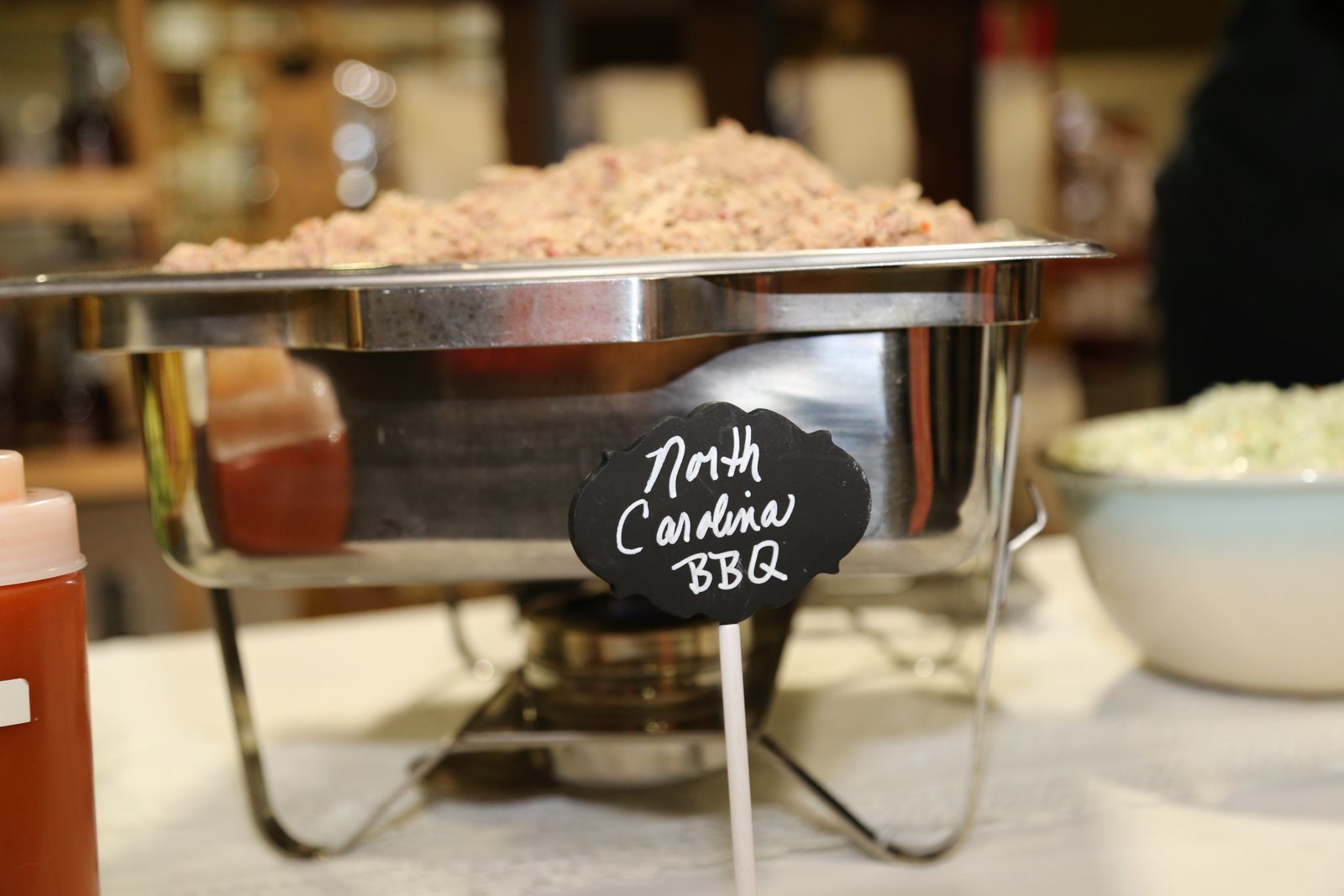 Menu
At Country Lane Catering, we are committed to providing fresh from scratch menus and high quality service. When you choose Country Lane Catering you will enjoy timeliness, superior customer service and excellent value. We don't have hidden fees or automatic gratuities and we have a variety of menu choices. Our pricing is based on the chosen menu items, style of service and location of venue. Most of our menu items are prepared fresh from local products and therefore pricing can vary depending on the season. Our event planners can work within your budget to ensure the best menu for your event. Special Requests Are Welcomed.
Our Team
The Country Lane Catering staff have been with us for many years. We consider them family and not just employees. Their dedication, professionalism and extraordinary service to our customers is second to none. They treat our clients like their own family, as you will see when you meet them. Below are a few photos of our staff prepping in the kitchen and serving at many events.